/ Refurbishments & Upgrades
Combustion Equipment Upgrades
From complete burner replacement to upgrade of the burner control systems.
Upgrade of existing obsolete electronic controls to new versions such as Autoflame.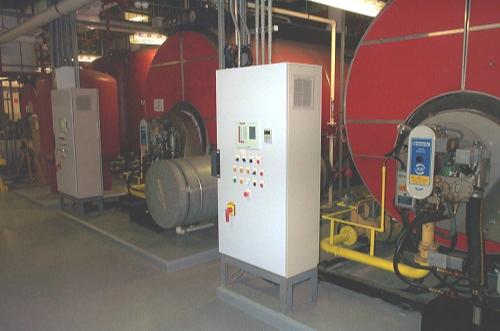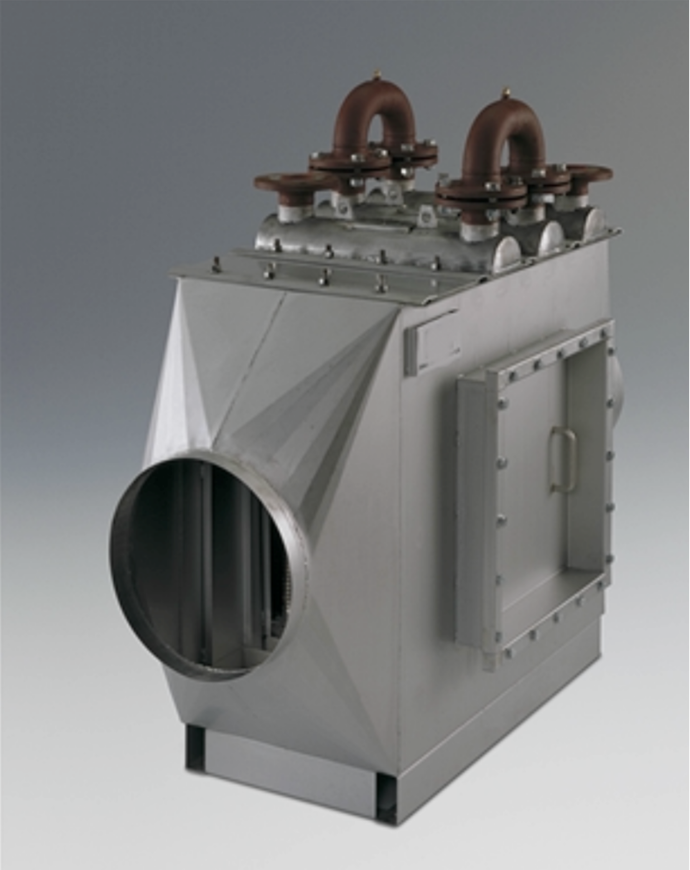 Economiser Retrofits
One of the most straight forward ways to save fuel in an industrial boiler is to utilise a heat recovery economiser in the boiler flue.
Mostly fitted as standard on new boilers, KB Combustion have retrofitted economisers in older installations, making instant fuel savings.