The Business Built on Service
EXPERTS IN INDUSTRIAL BOILER AND COMMERCIAL BURNER INSTALLATION, MAINTENANCE AND REPAIRS SINCE 1975

Burner Upgrades
Upgrade your burner to improve efficiency and reduce emissions

Turnkey burner upgrades to the latest high efficiency burner using electronic combustion control technology
Previous
Next
Boiler Services
After Sales Service

Boiler Upgrades & Refurbishment

Boiler Maintenance Contracts

Statutory Inspection and NDT Preparation

Safety Valve Testing
Improve equipment operational efficiency with regular maintenance and upgrades. Steam boiler and industrial burner maintenance and reactive services.
Boiler House Equipment
Boiler house equipment from some of Europe's leading manufacturers, complete steam boiler and hot water boiler sales, burner sales and upgrades, ancillary equipment, combustion management systems.
When quality and reliability are required, those in the know come to KB Combustion.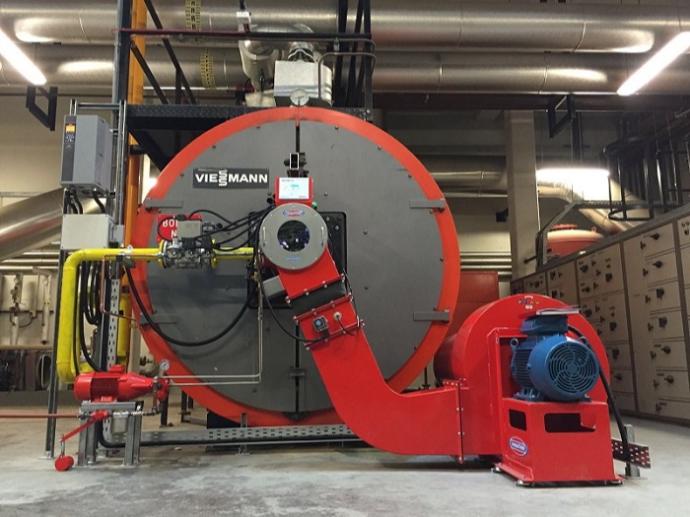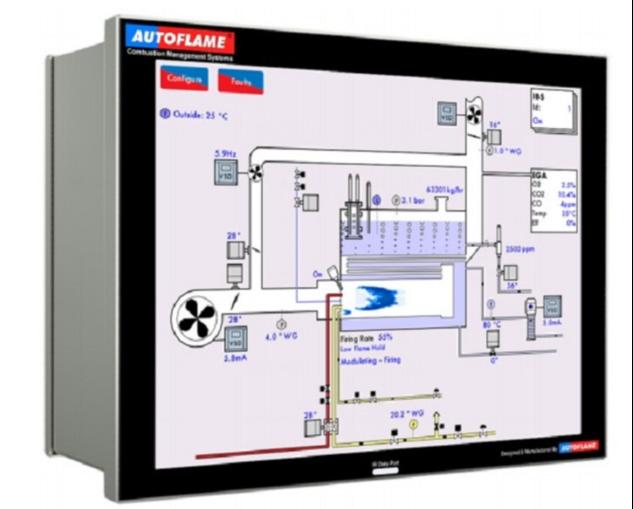 Boiler Spare Parts
Full range of spare parts for the industrial boiler user.
Boiler Hire Ireland
Steam boiler hire from 240 kg/hr for various purposes
High quality equipment, reliability you would expect.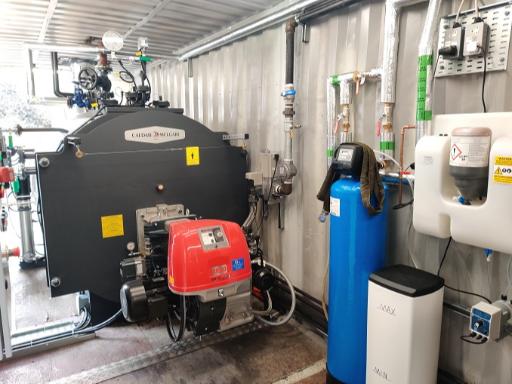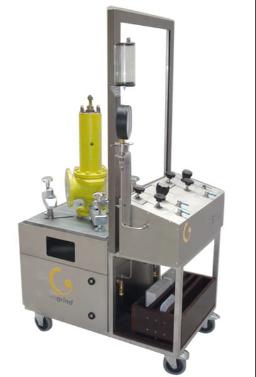 Safety Valves from Stock
We stock a full range of Goetze safety valves, set to TUV standards.
We offer a testing and recertifying service for your existing safety valves.
All tested valves supplied with certificate generated during testing process.