Safety Valves
for Industrial Applications
We offer wide range of safety valves, overflow
and pressure control valves, fittings and
pressure reducing valves..

High Performance
Goetze 
Safety Valves
Goetze valves are used with temperatures ranging from -200°C up to 400°C and the greatest possible safety is a priority. 
The Goetze KG product range is designed for hot water and heating systems as well as for cooling and air conditioning systems in single homes and multi-dwelling buildings and large building complexes
Every Goetze valves distinguish themselves through exceptional performance combined with a compact design.


---
Type test approved Safety Valves

Atmospheric discharge Safety valves
These innovative new developments of atmospheric discharge safety valves are particularly suitable for the 
protection of compressors, air-receivers 

and

 bulk transport vehicles

.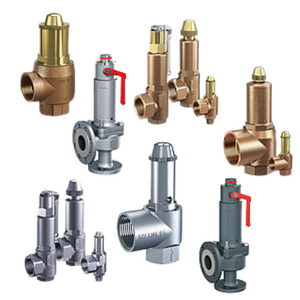 Flange
Safety valves
Safety valves for many different applications, media and temperatures. There is a 
technically 

and 

economically optimal version

 for each and every application.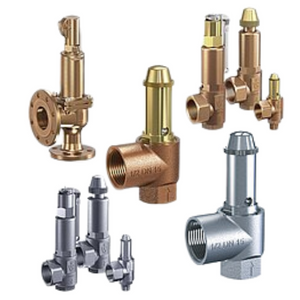 Safety valves
for solar plants


Designed and tested for 
high media temperatures

. Even for the SOL-valves for intrinsically safe plants, the materials have been 

tested up to 160°C

.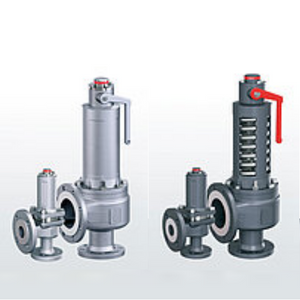 Safety valves
for heating & cooling


Safety valves for such installations are fitted with 
special sealing materials

, which are suitable for glycol concentrations of up to 100%
Are you Looking for Safety Valves ?

Feel free to get in touch with our Expert team for Type test approved & High Performance Safety Valves!