We have one of these boilers available for sale. Originally installed by KBC in 2004 and meticulously maintained by the owners. Any inspection welcome, third party inspection by your own Engineer Survey can be arranged.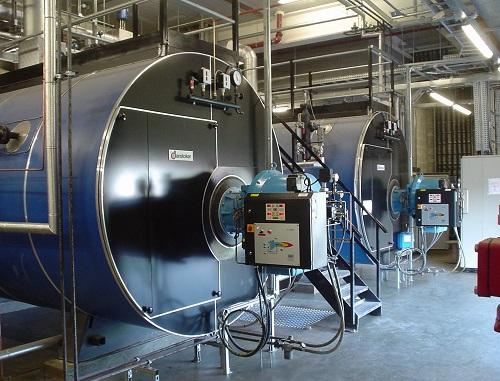 Stock No: KB1050
Boiler Make: Danstoker
Model: TDC No: 6
Type: Steam
Output: 5000 kg/hr
Design Pressure: 8.3 Bar
Date of Manufacture: 2003
Dunphy Oil Burner
Burner Make: Dunphy
Model: TL-410ZMRT
Type: Electronic Modulating
Fuel: Diesel Oil
Date of Manufacture: 10-2003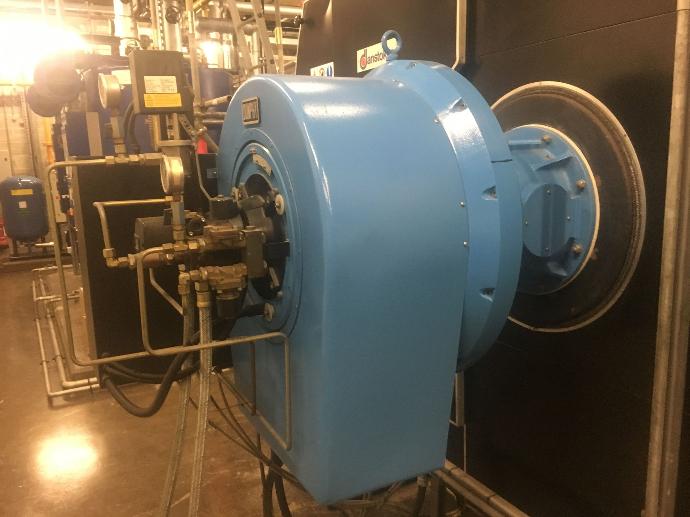 · New full NDT test, including feed water sparge.
·
Gestra High Integrity Modulating Feed Water System
· Dunphy Oil fired Burner with electronic combustion management system.
· Twin Feed Pump Skid, controlled by the level probe.
· Gestra TDS Blowdown
· Gestra Automatic bottom blowdown system.
Can be upgraded to new controls or multifuel burner. Please contact us to discuss your requirements.
For further information, quotation or to arrange a viewing please contact us