Boiler 
Spares

 &
Offering a Wide Range of Industrial Boiler Services & Spare Parts for Burners & Boilers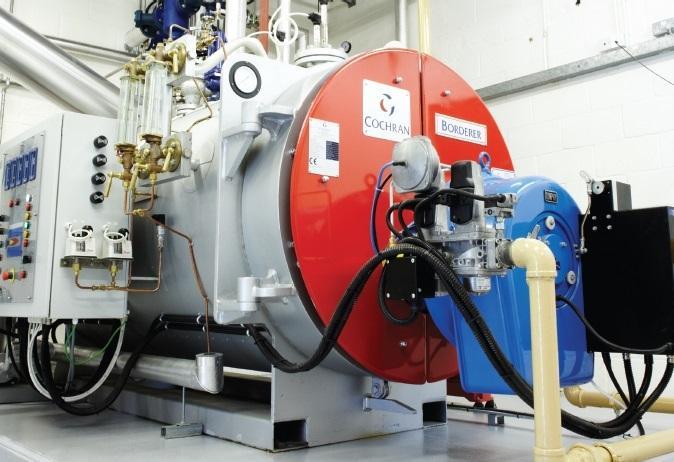 Our extensive team of Service Engineers are fully qualified and trained to respond to any service needs related to your boiler house.
Complete Range of Boiler Spares Available!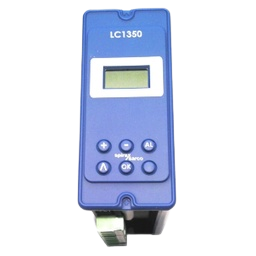 Spirax Sarco LC1350 Level Controller replaces LC1300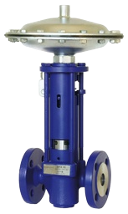 GESTRA DN20 PN40 MPA46 Automatic Blowdown Valve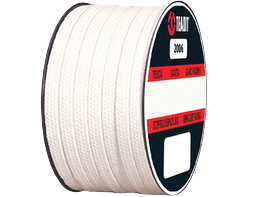 Teadit 2005FDA PTFE Gland Packing
10mm x 5M Roll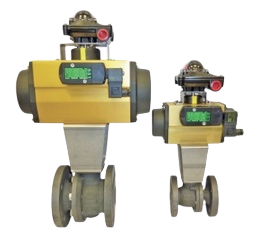 50mm PN40 Pneumatically Actuated Blowdown Valve Type FB04 S GG


Boiler House Equipment
We Offer a Wide Range of Equipment from
Leading Manufacturers.
Industrial Burners and Combustion Equipment

Ancillary Equipment, Blowdown, Feed Water.

Steam Boilers, Hot Water Boilers, Thermal Oil Boilers











Feel free to get in touch with our Expert team 
for All types of Boiler Hire, Service & Maintenance!
Email: 
Call: