Danstoker, Danish manufactured high quality boiler for oil or gas firing, biomass, heat recovery and now electric steam and hot water boilers.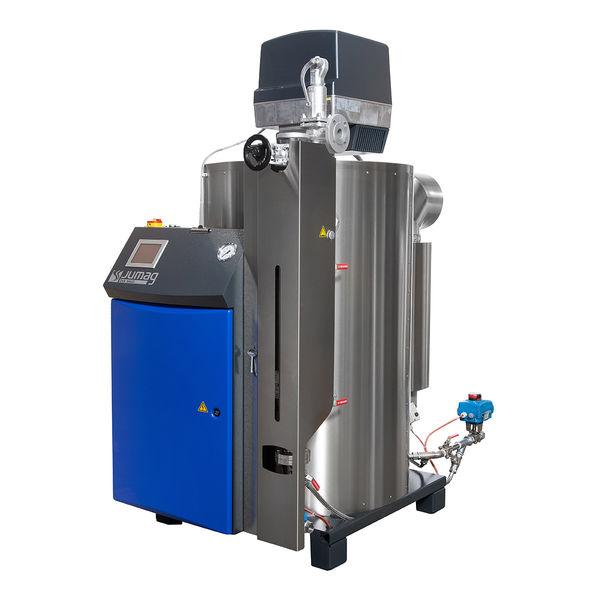 High efficiency condensing steam boilers from 160kg/hr to 1060 kg/hr. Modular system to provide outputs in excess of 4000 kg/hr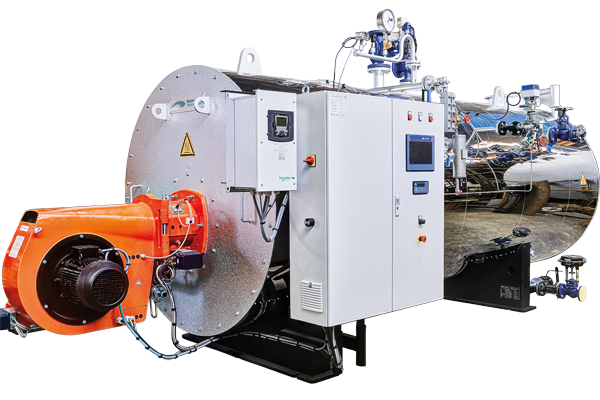 International Provider of industrial process heating equipment.
Steam and hot water boilers, thermal oil boilers, industrial space heating and water treatment.
We have supplied and maintain equipment from the following boiler manufacturers.