We understand your needs..
Offering the Complete Condensing Boiler Package for your Boiler Room!


What distinguishes a JUMAG from other steam generators
JUMAG Steam Boilers achieve exemplary levels of efficiency. Thanks to innovative heat recovery, a JUMAG can save YOU tons of CO2 and a lot of money.
In contrast to the once-through boiler, a JUMAG steam boiler needs  neither a pipe coil nor a piston pump.
That makes it extremely robust and low-maintenance.
The compact design combines the advantages of high-speed steam generators and shell boilers.
Every JUMAG steam generator is developed and manufactured in Germany. The steam output ranges from 100 to 1,060 kg/h, with steam systems up to 4,000 kg/h. JUMAG steam generators are fuelled with oil or gas or operated electrically.
---
Ready-To-Connect Complete Steam Solutions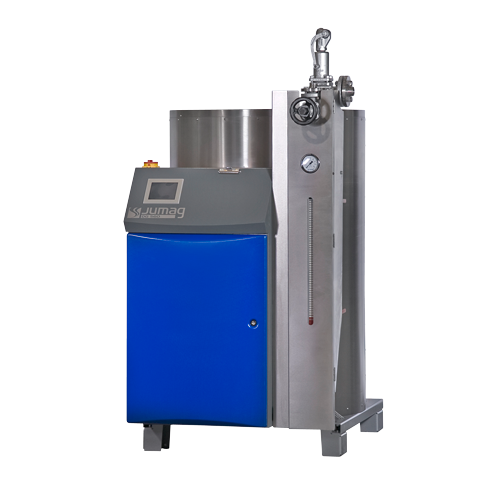 Steam Generator
- DG Series -
Outputs from 100kg/h to 560kg/h oil or gas heated with standard industrial burners.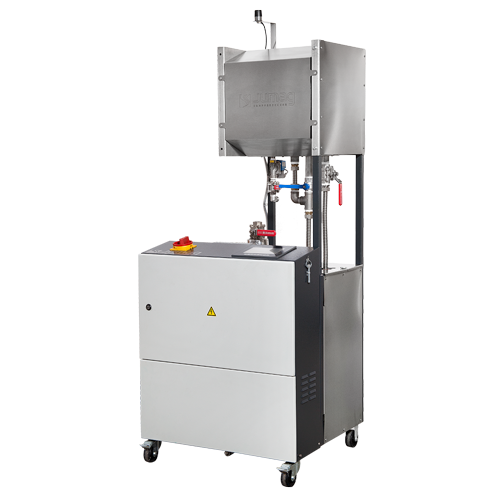 Electric Steam
Generator
Outputs from 20kW to 360kW as a single steam system. Modulating high-quality heating elements.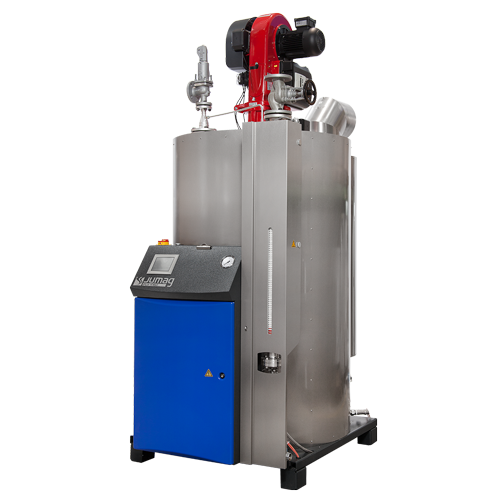 Steam Generator
- FL01060 -
Outputs 1060kg/h oil or gas heated with standard industrial burners.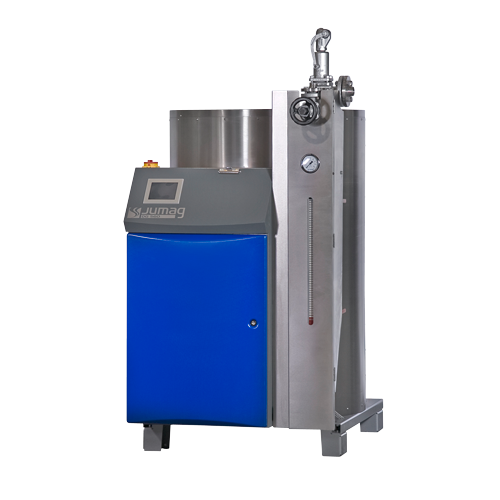 Waste Heat
Boiler
High heat exchange performance in a small area. Modular design & cost-effective adaptation to a wide variety of systems.
Want to more about the Features & Statistics of Jumag Steam Boilers?
Feel free to get in touch with our Expert team for
All types of Boiler Hire, Service & Maintenance,

Contact us!